STAMP: Making pastoralists climate-resilient with satellite data
November 5, 2019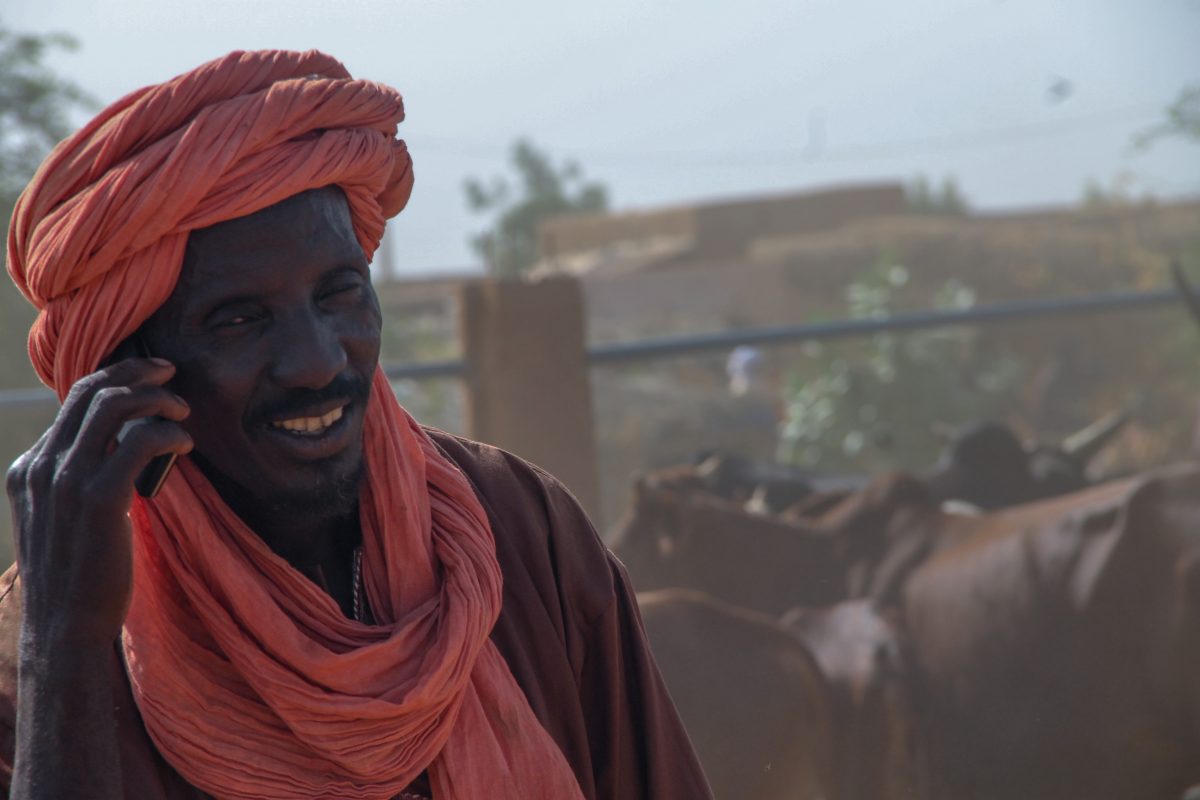 In search of pastures and water
Traditionally, pastoralists have always sent out scouts in search of water and pastures. Due to climate change and insecurity, however, their movements have become uncertain, expensive and risky. The aim of STAMP u is to improve resilience among climate affected pastoralists. The availability of geodata has come to offer great opportunities for these pastoralist groups.
Satellite data
HSS provides an information service tailor-made to pastoralists' information and decision making needs, giving them more predictability for their movements. STAMP targets pastoralists and agro-pastoralists in the Gao and Menaka regions of Mali. Satellites can detect biomass and surface water with an accuracy of 10 meters. The STAMP service enables pastoralists to use simple mobile phones to call operators or send a text message to instantly obtain information on biomass quality and availability, surface water availability, herd concentration, and market prices for livestock and staple grains along the different transhumance routes.
Achievements
Achievements and added value In the 14 months since its commercial launch in November 2017, the Garbal service had registered more than 1,307 calls and 84,816 USSD requests from 55,821 users, which proves its active use. Customer satisfaction is over 90%, calculated on the basis of feedback from focus groups and call operators who ask to rate the service.
This innovative service was awarded with the 1st national prize of Orange Social Venture Prize in 2017.
Please find a leaflet on STAMP here:
Link to Leaflet